If you are a ticket holder or potential customer and have question regarding an event emailing us is always best @ info@dragqueenbrunch.com we are available 9AM to 11PM 7 days a week to answer question by phone as well, but keep in mind, bringing the whole world their best drag queen shows means a lot of phone calls and we don't want you to have to wait! Send us an email for a fast response and we'll be happy to answer all your questions.
Have a drag brunch and want it showcased? DragQueenBrunch.com is the perfect platform for drag brunches in any city, large or small. We want to help get the best of the best in drag brunches their just desert in customer traffic and keep the drag brunch shows open for business for the world to enjoy! Send us an email with your name, point of contact cell number, include details about your show, such as: where it takes place, times and days and we'll be happy to get back to you and see if we can't send your brunch our amazing customers! info@dragqueenbrunch.com
Phone: (844) 682-4646
DragQueenBrunch.com
NYC'S FUNNEST DRAG BRUNCH
Bachelor or
Bachelorette Parties
Drag brunch is a popular option for Bachelor or bachelorette parties in NYC as it combines entertainment and delicious food for a fun and unique experience. The NYC drag brunch involves a group of drag performers who put on a show while attendees enjoy brunch and drink, can't think of a better way to celebrate your bachelorette party with the bride tribe or people of honors.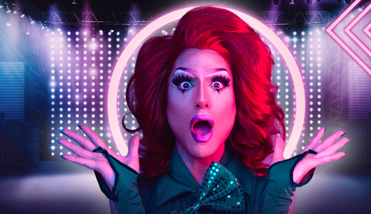 Birthday
Celebrations!
Drag brunch is a unique and exciting way to celebrate a birthday in NYC. During a drag brunch, guests are treated to a performance by drag queens or kings while enjoying a delicious meal. These performances will include lip-syncing, dancing, and comedy skits, making for a lively and entertaining birthday experience.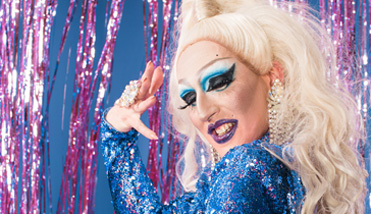 Divorce Parties
A drag brunch for divorce parties in NYC is a unique and fun way to celebrate the end of a marriage and the beginning of a new chapter in life. This type of event typically features a drag queen host or performer who entertains guests with music, comedy, and dance routines.